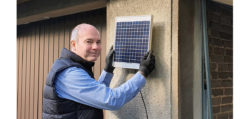 Integrating the garage door into the Smarthome …
We wanted to integrate the garage door also still in our smart home and we succeed with a window contact from Homematic.
We led the antenna out of the original Homematic window contact to increase the range a bit and then we attached the window contact to the garage door frame. At the garage door we have attached a small angle with mirror film which can then reflect the light of the reflective light barrier.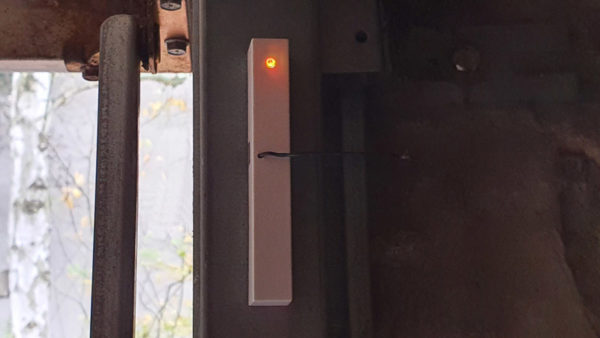 So we can see in the Smarthome control panel, such as in our homemade J-Wall Smarthome control panel or also in the TinyMatic Smart Home app on the smartphone, whether our garage door is closed or whether the garage door is open.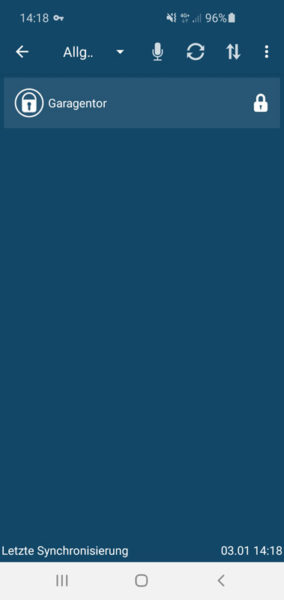 Theoretically, we could also control the garage door directly using a handheld transmitter and radio switch actuator. However, this still requires a light barrier and preferably even a WLAN camera, so that you can see before a garage door remote control that really no one is in the area of the garage door. The machine guidelines and the corresponding safety guidelines must be observed.
Battery Solar Garage Door Opener Installation Result and general impression …