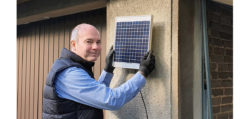 Result and general impression …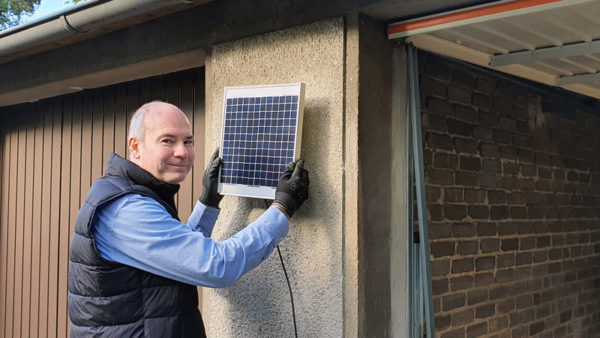 That's it for the solar panel part of the electric garage door opener installation, it was fun again and it works!
Here you can see again the complete overview from the battery to the charging control and the wiring on the wall to the solar panel and the garage door opener, which we have already shown in the garage door opener installation guide.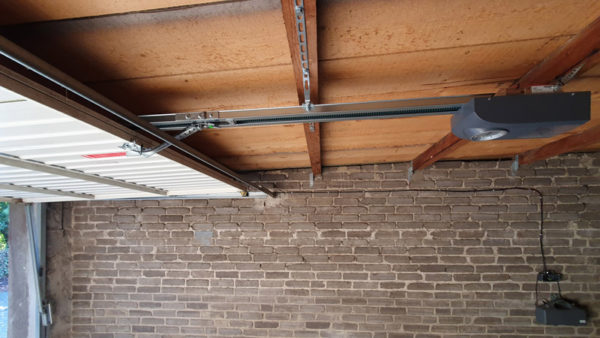 If you like, you can watch the complete Berner GA101 Akku Solar installation video including function test again here and of course the previous electric garage door opener installation video with the first startup again.
Discuss in our forum and share experiences about the Berner Solar Garage door opener guide …
Here you can buy the Berner GA101 Akku Solar Garage door opener.
More Smarthome Videos in the Funkyhome YouTube Channel …