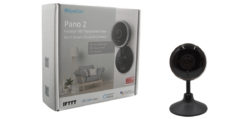 Result and general impression …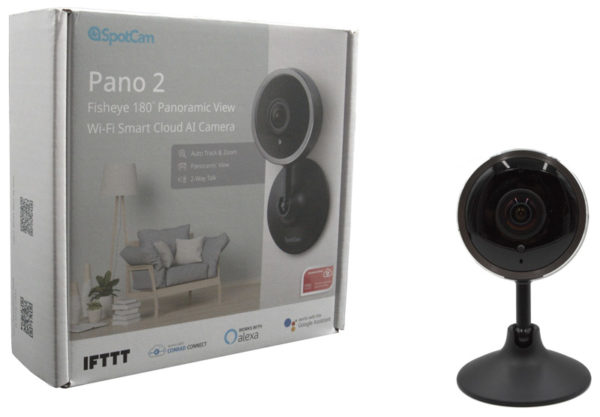 The Spotcam Pano 2 is a charming little indoor security camera with lots of great features!
Both the setup, picture quality and the countless setting options could convince us.
The only sticking point is the online requirement! If that doesn't bother you and you don't need direct access to the security camera, the Pano 2 from Spotcam is a good start into home surveillance.
Discuss in our forum and share experiences about the SpotCam Pano 2 …
Here you can buy the SpotCam Pano 2 at a reasonable price.