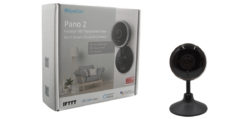 Today on Funkyhome.de we test the SpotCam Pano 2 surveillance camera. In addition to a 180-degree panorama lens and connectivity from everywhere, it also offers various other gimmicks. What these are and what else the WiFi Smart Cloud AI IFTTT security camera can do, we show here in the review. We have also created a SpotCam Pano 2 installation guide.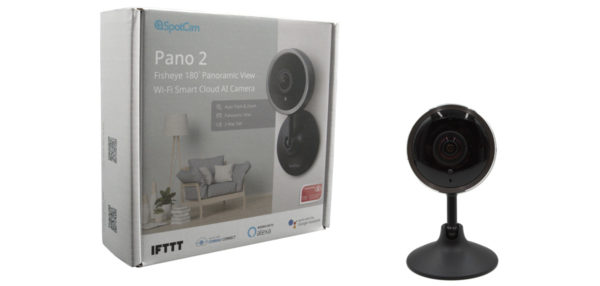 Thanks for the support …
Thanks for the support to Itchi and the manufacturer SpotCam.
The Spotcam Pano 2 is at review date available for about 69 Euro.
Here you can buy the SpotCam Pano 2.
The delivery of the SpotCam Pano 2 …
SpotCam delivers the Pano 2 in a small, charming box. The box also reveals a lot of functions of the Pano 2 camera. Among other things, an interface to the most common smart home assistants like Alexa or Google Home.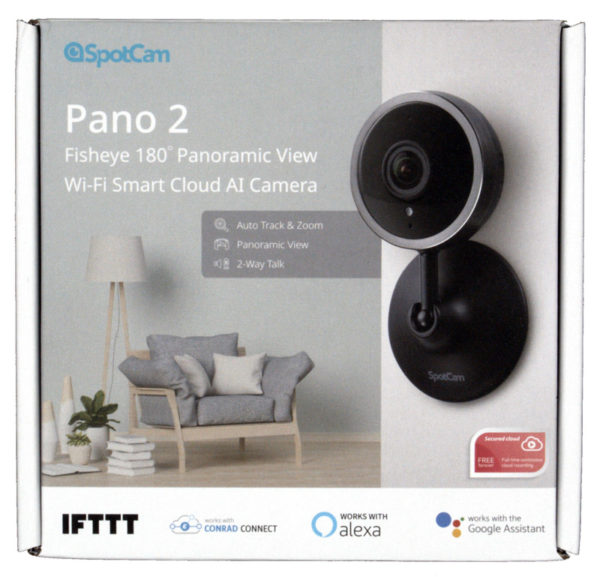 More great features await us on the back of the box, as well as a first quick look at the app, which is available for Android and iOS.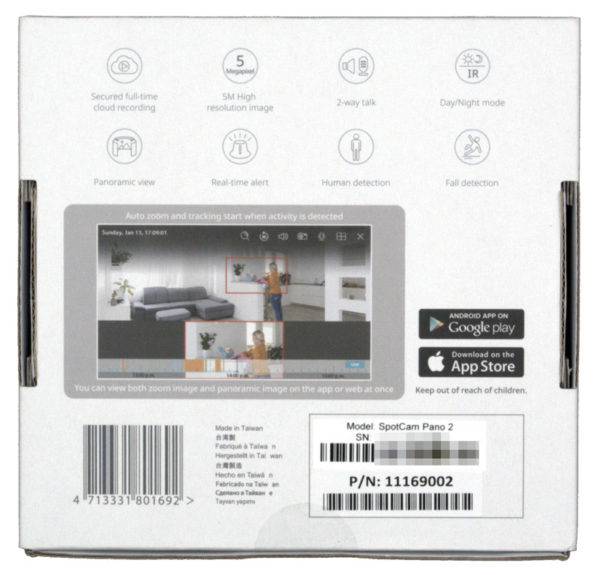 Before we get to the scope of delivery, we quickly open the box and find the small security camera well packed.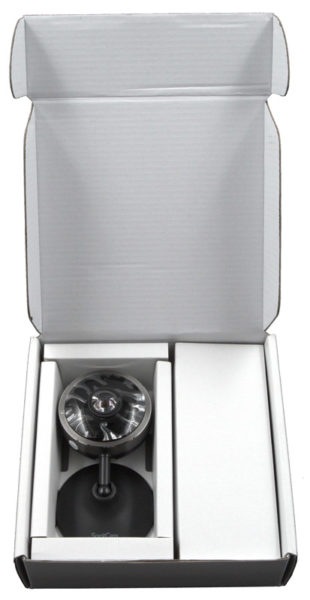 This is included in the delivery package …
Let's start with the paperwork first. In the box we find a short manual in English, a Quickstart Guide, a note about the WLAN requirements and a SpotCam sticker.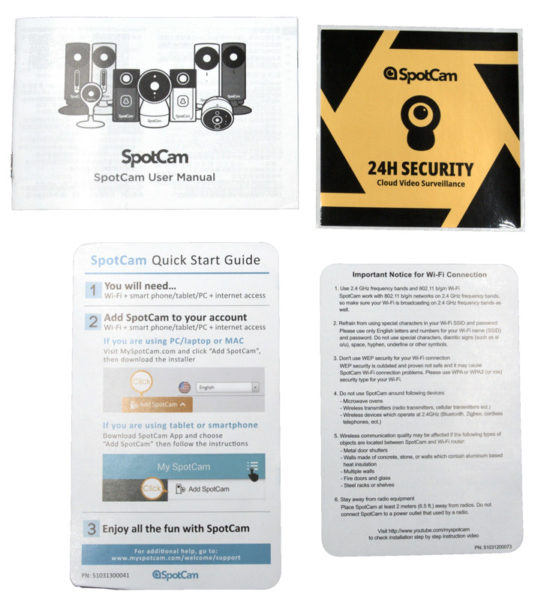 The scope of delivery also includes a metal plate with dowels and 3 screws. Since the Pano 2 is magnetic at the base, you can easily mount it on any wall.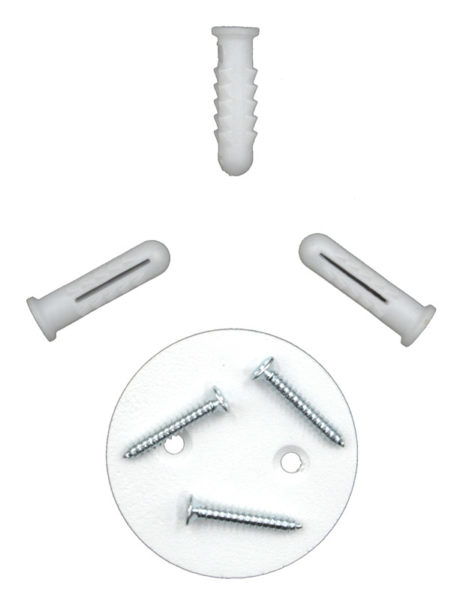 Of course, the Pano 2 is also included, as well as a micro USB power adapter.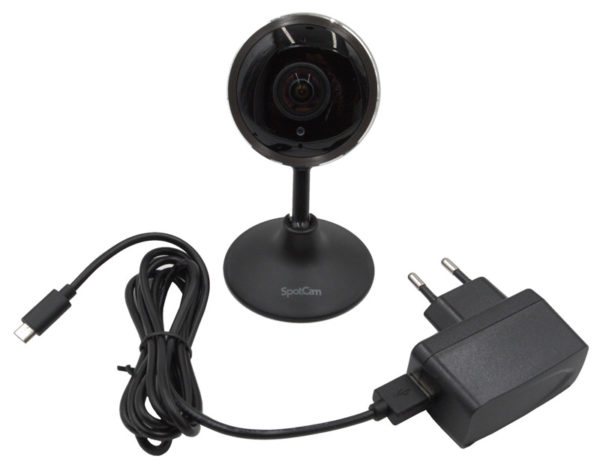 Before we take a closer look at the functions and features of the Pano 2, we will now take a look at the technical data …