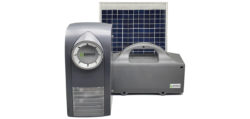 Result and general impression …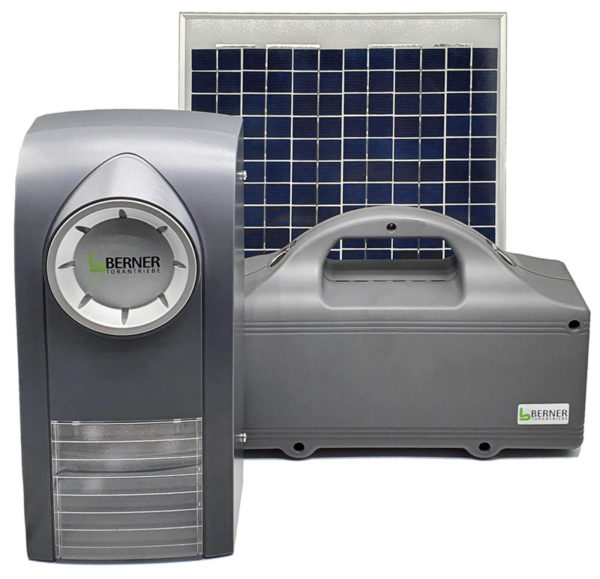 The Berner GA101 Battery Solar V2 Garage Door Opener keeps its promise and those who are looking for an electric garage door opener for their garage without electricity will find it here!
The Berner garage door opener is installed relatively quickly and fully fulfills its purpose – namely, even in a garage without a power outlet to enable electrical operation at the touch of a button and both a sectional door, as well as an up-and-over door is supported.
The workmanship of all components makes a very good impression and the technology is very solid, but could use a little update.
Even if the solution with battery and solar panel is not quite inexpensive, it can convince us with a well thought-out design and the Berner GA101 Battery Solar Garage Door Opener hereby receives our Funkyhome.de Innovation Award!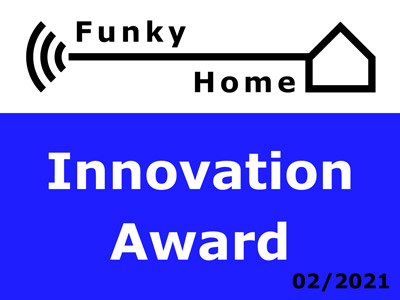 Discuss in our forum and share experiences about the Garage door opener …
Here you can buy Berner garage door opener.