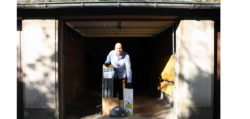 Drive head installation instructions …
Now we prepare the drive head with the motor by inserting the two screws and tightening them lightly by hand.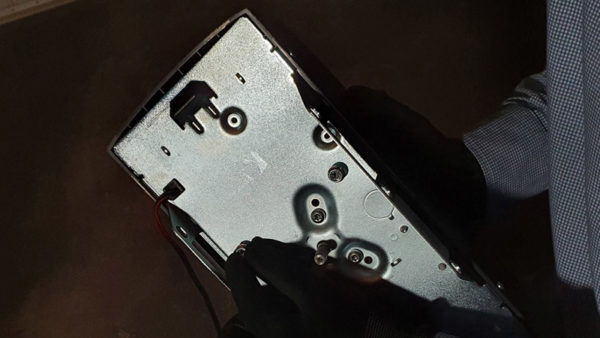 Now the remaining angle …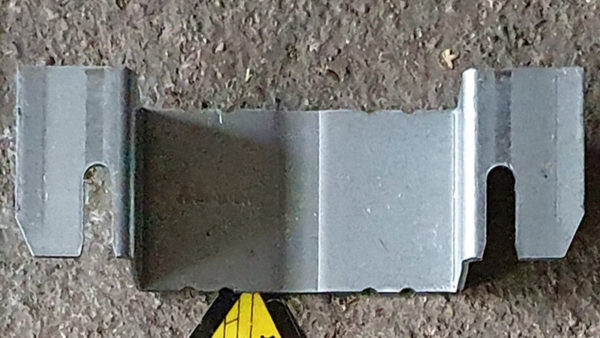 … onto the guide rail and hook in the drive head together with the control unit. Make sure that the shaft of the drive head engages cleanly in the pulley of the toothed belt.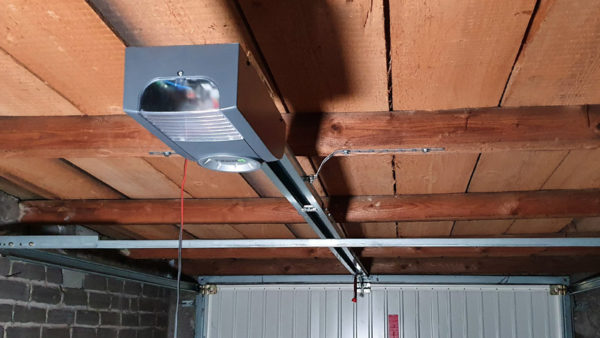 So that's almost it, at least with the first part. Let's continue with the first commissioning.
Electric garage door drive commissioning …