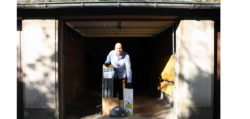 Rechargeable battery Garage door drive installation guide …
After the previous Berner GA101 Accu/Solar Garage door drive Unboxing we finally get down to the nitty gritty! If you want to see again in detail what we ordered everything for the garage door installation, feel free to watch the unboxing video again.

Berner GA101 Akku Solar Garagentorantrieb Unboxing Video
Everything we need for the Bern GA101 Garage door drive, we have now carried to the garage.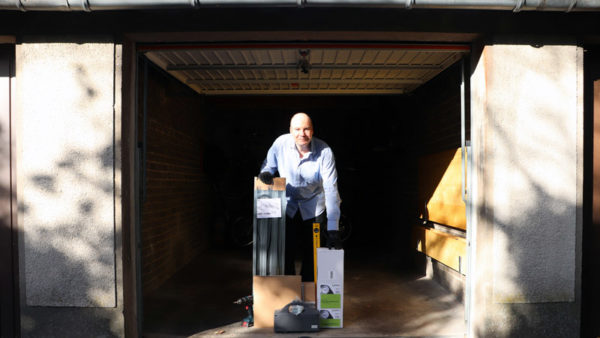 Important note …
Before we start with the installation, again briefly the note, the safety instructions are in the manual and should be followed!
In addition, you should check exactly which garage door drive fits best to your own garage door. In the specialized trade there is the necessary consultation and one should make the building of such a system only with the necessary specialized knowledge. Of course, we also give a few tips and suggestions in the manual, which you should look at and / or read through before buying.
Basically, we distinguish between sectional door and overhead door, but in our case we would like to retrofit a garage door electric drive with an overhead door, more precisely with battery operation and in the next tutorial even with solar panel installation.
Garage door drive door lock disassembly instructions …