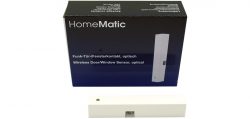 Result and general impression …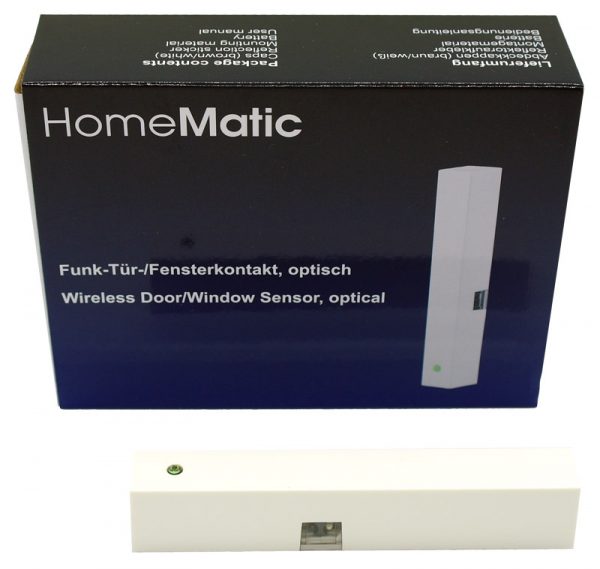 The Homematic HM-Sec-SCo Door-Window Sensors from eQ-3 work very reliably and are not suitable for monitoring windows and doors or controlling the room temperature, but can also be used excellently for other projects.
The Homematic wireless window-door-window sensor is quick to install and can be used for direct connection to a Homematic radiator thermostat as well as in programs for safety monitoring of closed and open windows and doors. The door/window sensors transmit the data of the reflex coupler and the sabotage sensor reliably and AES encrypted by radio to the Homematic CCU2 or Homematic CCU3 control panel.
Also the assembly of the kite is done in a few minutes and is well described, so that you can save 25% money with a little soldering work!
We find the product very recommendable and award the Homematic Wireless Door-Window Sensor the Funkyhome.de Price Tip Award!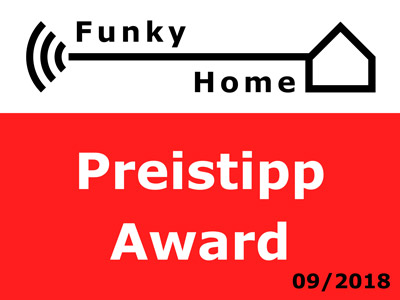 Discuss in our forum and share experiences about the Door-Window Sensor in our Smarthome Forum …
Here you can buy the Homematic Wireless Door-Window Sensor as kit at a reasonable price.
Continue to the Funkyhome review area with more product tests …