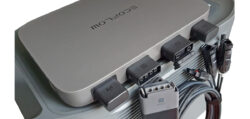 For the review of the EcoFlow Delta 2 Max, the EcoFlow PowerStream, the EcoFlow Solar Panel and the EcoFlow Smart Plug, we wrote an easy guide on how to connect and set up the power station, how to connect the microinverter, how to install the switchable sockets and give some tips on what to look for when selecting and connecting PV modules in the new Funkyhome.de guide.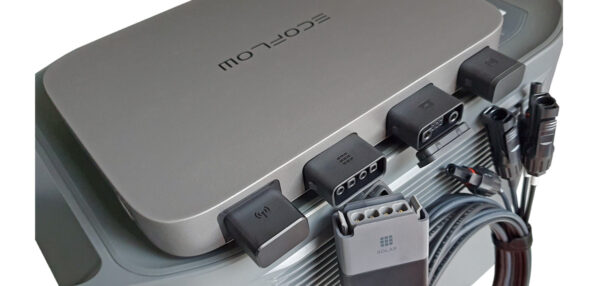 Thanks for the support …
Thanks for the support to den Manufacturer EcoFlow.
Here you can buy the EcoFlow products.
Installation instructions …
A power station, microinverter, solar panels and switchable sockets are relatively quick and easy to install, but you should still keep in mind a few basic points, which we explain here in the instructions.
Now let's start with the Powerstation installation on the next page.
EcoFlow Delta 2 Max Installation …