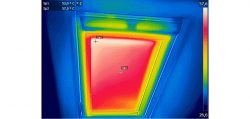 Result and general impression …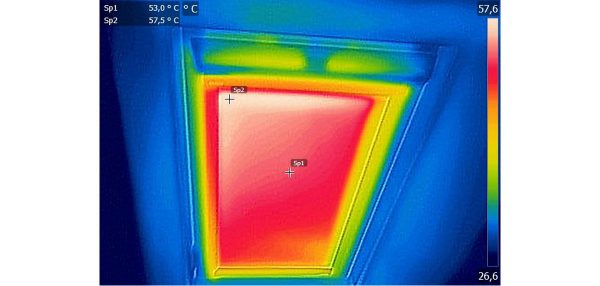 In our Velux Heat Protection Awnings review we were able to see in an impressive way how much a window in an attic heats up and how drastically the heat build-up in roof windows can be reduced with the Velux heat protection awning.
Anyone who lives in an attic apartment or has put the children's room, office or even bedroom in the house in the attic will know the problem with high temperatures in summer and low temperatures in winter. Anyone who now obtains an offer for a roof renovation with complete thermal insulation will certainly first look for alternatives with prices beyond 30000 Euro and the already poor availability of roofers or craftsmen. A first alternative for just 50 to 150 Euro is definitely offered by this heat protection awning from Velux, because roof insulation is only half the battle.
Of course the heat protection awning takes some light and reduces the visibility a little. But you can get over the reduced amount of light in summer and in winter you simply roll up the sun protection blind again.
With this great overall result at such a low price the Velux Heat Protection Awning receives the Funkyhome.de Preistipp Award!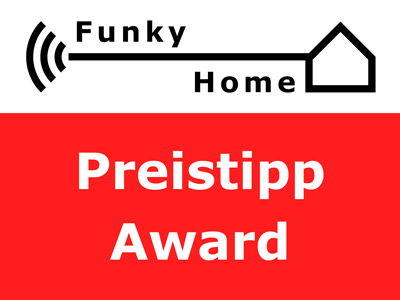 Discuss in our forum and share experiences about the Heat Protection Awning in our Smarthome Forum …
Here you can buy the Velux Heat Protection Awning at a reasonable price.
Continue to the Funkyhome review area with more product tests …