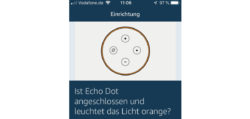 Add Amazon Echo Dot 3 in the app …
.
After the Alexa app installation, we have the choice of adding a new device or device groups as well as multi-room speakers. For now, we decide to add a new device.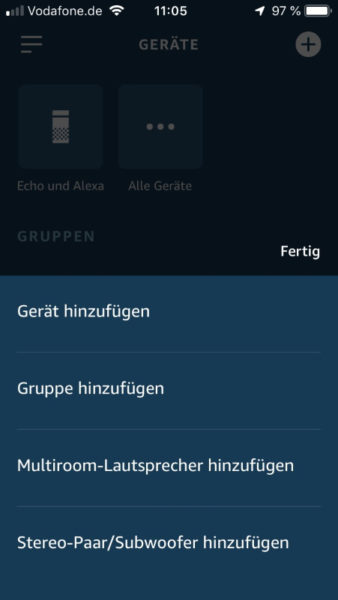 On the next screen, we then have to narrow down our selection accordingly, we naturally choose the Amazon Echo category.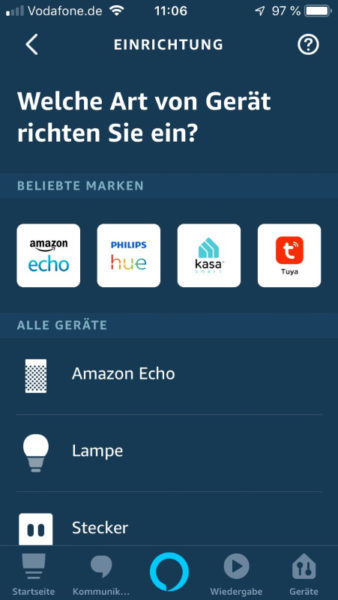 As an end device, we tap the Echo Dot, of course …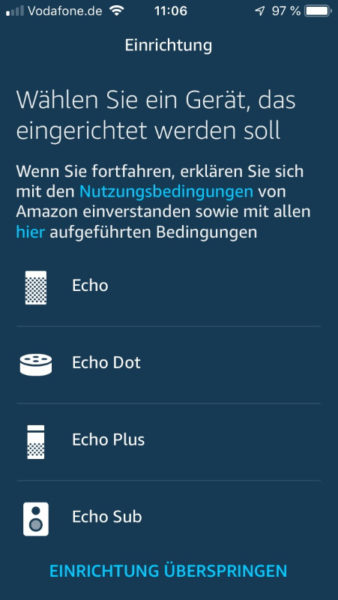 … and finally the corresponding hardware generation.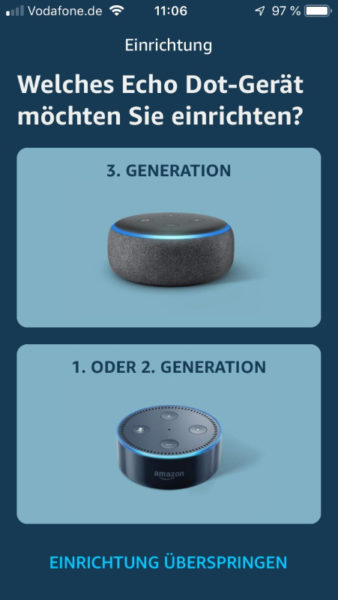 If everything went smoothly, the Echo Dot 3 should light up orange as shown. After selecting "YES", we only have to select our WLAN and enter the corresponding password. After that, our Echo Dot is configured and set up.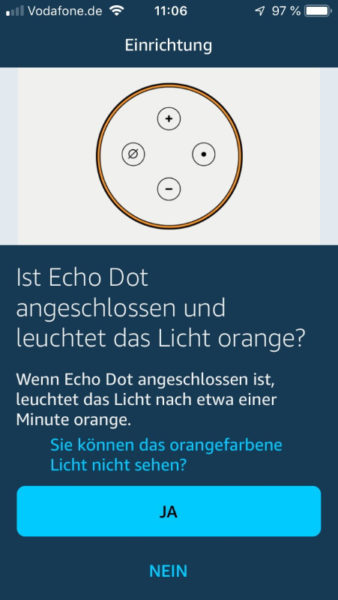 Incidentally, you also have the option to store the Wi-Fi settings in your Amazon account. If you then order another Echo device, it's already pre-configured and works immediately without setup.
If something didn't work out, we're happy to help 24/7 in our Smarthome forum.
That's it for the Amazon Alexa app installation. What you can set everything with the Amazon Echo Dot 3, we show in the detailed Amazon Echo Dot review.
Amazon Echo Dot 3 Tips …