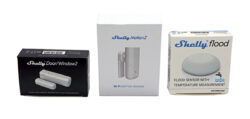 Today on Funkyhome.de we take a look at some sensors from the Shelly Smart Home series. This time we test the Shelly Door Window 2, the Shelly Motion 2 and the Shelly Flood Sensor. The Shelly Door Window 2 is a WiFi door and window contact with tilt sensor and brightness measurement, the Shelly Motion 2 is a WiFi motion detector with luxmeter as well as temperature sensor and the Shelly Flood is a WiFi water detector with temperature sensor. In the Shelly installation guide you can also read how to connect Shelly devices.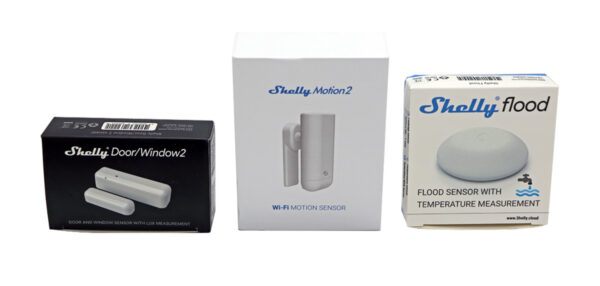 Thanks for the support …
Thanks for the support to Jean Luc and the manufacturer Shelly.
The Shelly Door Window 2 and the Shelly Flood are currently priced at around 27 Euro each, the Shelly Motion 2 has at review date a price of approx. 50 Euro.
Here you can buy the Shelly Sensors.
Introduction – What the Shelly devices can do …
Those who have read the previous Shelly Smart Home review and our Shelly manual already know that Shelly devices can be integrated directly into an existing Wi-Fi network and do not require their own basestation or hub. To operate or read out the individual devices, there are basically several possibilities:
– Via app.
– Via the Shelly Cloud homepage.
– Directly in the network via IP address.
– With alternative Smarthome systems (MQTT broker).
– Via integration into systems like Alexa, Google Home, Apple Home.
This time we take a closer look at the following components:
– Shelly Door Window 2
– Shelly Motion 2
– Shelly Flood
These are plug and play devices, which means that you do not need any electrotechnical knowledge with these products and the installation is not dangerous, because they are battery or accumulator operated and not handled with mains voltage.
Scope of delivery …
Unfortunately, the products do not come with batteries. That is, you have to buy them separately, which is a bit annoying, because it is partly not common AA or AAA batteries, but CR123A. Which brings us to the delivery of the Shelly sensors.
Shelly Door Window 2 is delivered in a small black cardboard box.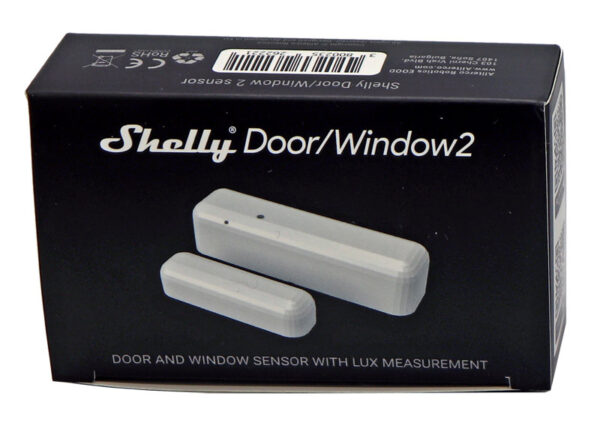 Included in the box is a small magnet, the Shelly sensor, instructions and a Shelly QR code, but not the two CR123A batteries required.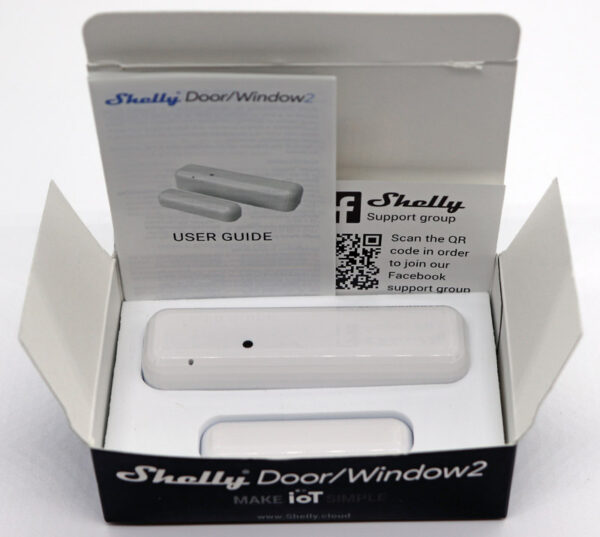 The Shelly Motion 2 comes in a small white box.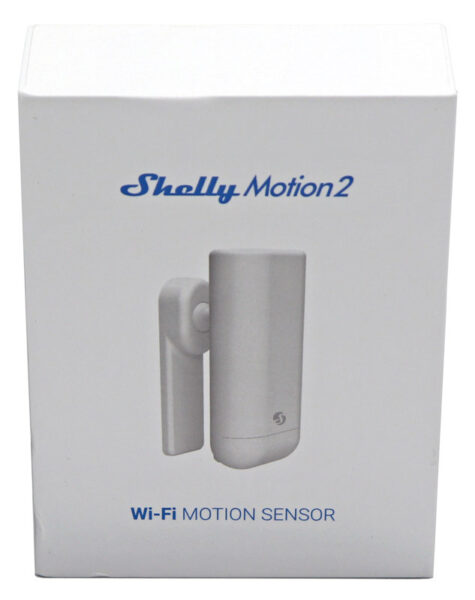 There are some accessories included here, such as flexible bracket, wall sticker, reset pin and instruction manual.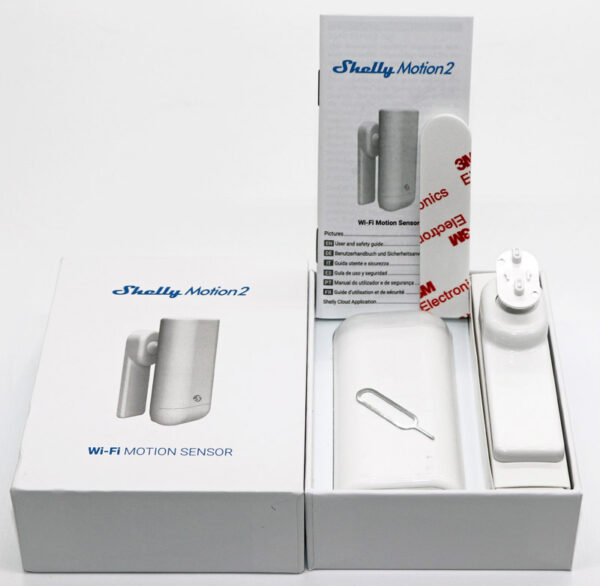 The Shelly Flood also comes in a small white box with a few technical specifications and a product picture.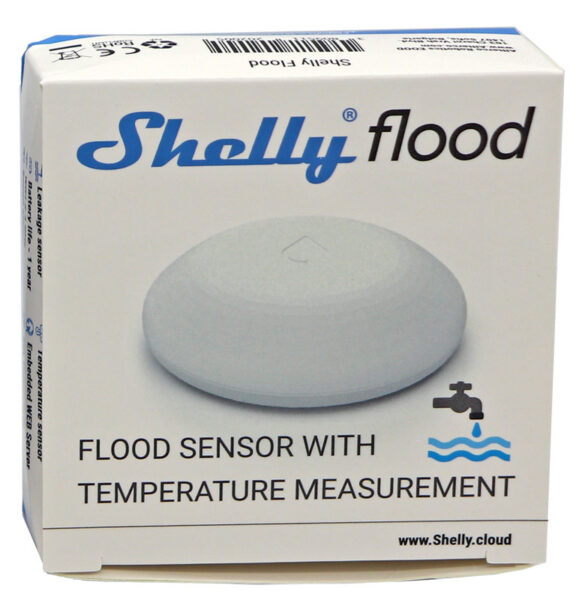 Included here is the fully assembled Shelly Flood and a small manual along with the Shelly QR code. The necessary CR123A battery is unfortunately not included.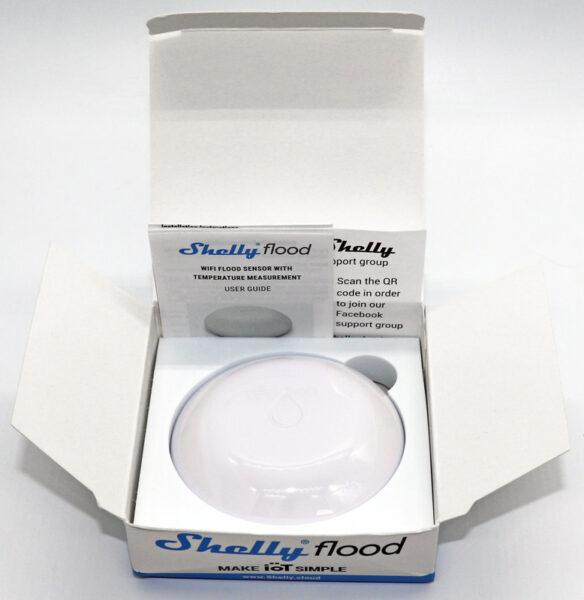 Before we get down to the nitty-gritty, let's take a look at the technical specifications.
Shelly Door Window 2, Motion 2 and Flood technical details …